Insurance Policyholders Win Covid-19 High Court Test Case
16 September 2020
Robert Nicol from TGI Golf Insurance reacts to the High Court's Covid-19 High Court Ruling
Having read a summary from Tuesday's (Sept 15th) judgement it does look like great news for lots of Partners.
"The Court found in favour of the FCA (your team) on the majority of the key issues, in particular in respect of coverage triggers under most Disease and Hybrid clauses, certain denial of access/public authority clauses, as well as causation and trends clauses. The judgement should bring welcome news for a significant number of the thousands of policyholders".
Disease Clauses
The policies in this category were written by RSA, Argenta, MS Amlin, QBE. The wording provided cover for loss resulting from
interruption or interference with the business
following/arising from/ as a result of
any notifiable disease/occurrence of a notifiable disease/arising from any human infectious or human contagious disease manifested by any person
within 25 miles/1 mile/the vicinity of the premises/insured location
Looks like these wordings are getting paid. I've seen a number of partners with this type of wording including AIG in Ireland I think.
Hybrid wordings
Hiscox and RSA. Broadly the wordings are
an interruption to the business
due to an inability to use the premises.
due to restrictions imposed by a public authority
following an occurrence of disease
Looks like these wordings are getting paid and that's the old TGI Hiscox wording.
So I'd say RESULT.
The Prevention of Access Wordings/Public Authority Wordings
Provide cover resulting from
prevention/denial/hindrance of access to the premises
due to actions/advice/restrictions of/imposed by order of
a government/local authority/police/other body
due to an emergency likely to endanger life/neighbouring property/incident within a specified area.
These are not so clear and need further discussion. I am not sure I've seen any of us with this type of wording.
Looks like a really positive day for lots of us in the group. Fingers crossed the insurers accept this judgement and I think they will. This should allow very quick settlement.
Even for wordings that go to appeal this is going to be fast tracked so shouldn't take long.
As always please just shout if you have any questions or if I've got this wrong because, like you I'm trying to cut through a lot of legal jargon.
I do think for a large number of you, your patience and perseverance has paid off.
If you have any questions about insurance or would like a quote from TGI Golf Insurance, contact the team at jeanmichel@brokerone.co.uk or call 01324 751041.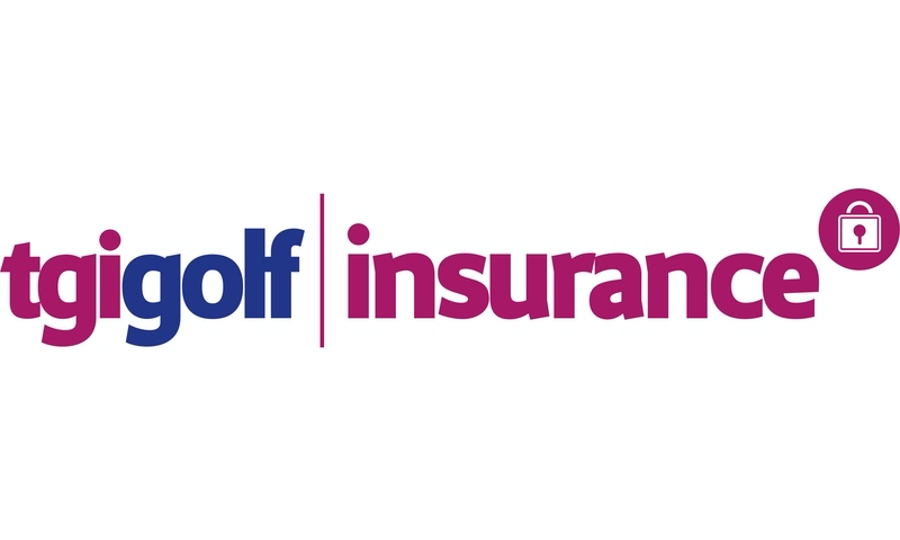 Share this