Insurance Insider - Market Update
28 May 2021
The insurance market has been through some changes over the last year with premiums rocketing…Robert Nicol from TGI Insurance providers Broker One with an update on market conditions and what they can do to help Partners.
I am sure we are all sick hearing about Insurance and Covid over the past year. It has been a horrendously frustrating time for everyone in both business and personal life.
What it has shown us is that we need to try and understand the contracts that we enter into and that our businesses, regardless of how small or large, are very complex and generating income relies on lots of factors.
Now that we are all cautiously looking forward, I thought it would be worth talking about the insurance market and its current condition. 
I would say my comments are around the non-motor market and are very much simplified, it is a complex set of circumstances, but we are only interested in how it affects us. 
Unsurprisingly the past year or so have thrown the insurance market into what is known as a 'Hard' market. This means that demand outweighs supply. This causes premiums to rise dramatically as insurers move into, 'take it or leave it' mode.  
They know if you don't accept their increased premium then someone else will and that they will get their desired revenue at the end of the year. I am sure you are all seeing that across your own experience and anecdotally from others.
Increases of 30% are the starting points and increased excesses, can be brought in. The insurers working from home, doesn't help with negotiations either, as far as we can see.
We have had a real period of stability in the market, so this has come as a shock to the system. We are all used to premiums being the same or even reducing.
Hopefully the Hard market will not stay around for long and there are already some signs of insurers getting ready to move back into a more competitive mindset. RSA has just been sold and I am sure a large player like that, being more aggressive, will shake things up a bit.
In the meantime we will be working really hard to make sure the TGI Insurance facility we have put together with Touchstone/Allianz, keeps up the rate of progress that we have enjoyed since it incepted in October 2019. This provides those in it with some protection and both Broker One, TGI and Touchstone/Allianz, are fully committed to it. 
The more we can support this facility the more protection it brings to the Partners, both with the current market conditions and going forward, into what will hopefully be a more competitive market, in the not too distant future. 
Broker One will work closely with Touchstone/Allianz, to ensure all renewal terms and new quotes are as competitive as possible. We will be doing everything we can to keep TGI Insurance growing. 
I am sure you are all getting to know Jean-Michel and myself and you will know that we are absolutely committed to getting you the best product available at the best terms and we are always here to discuss.
In a nutshell…
The Market is awful
It won't be awful for too long…fingers crossed.
We want to be loyal to the TGI facility and keep it growing
The larger the facility the more protection it brings for the Partners. So stick with it.
Broker One and TGI are committed to getting the best terms and best price…but prices are going up.
There is more than price to insurance and we will be here for the Partners when they need us.
For more information about TGI Golf Insurance contact: jeanmichel@brokerone.co.uk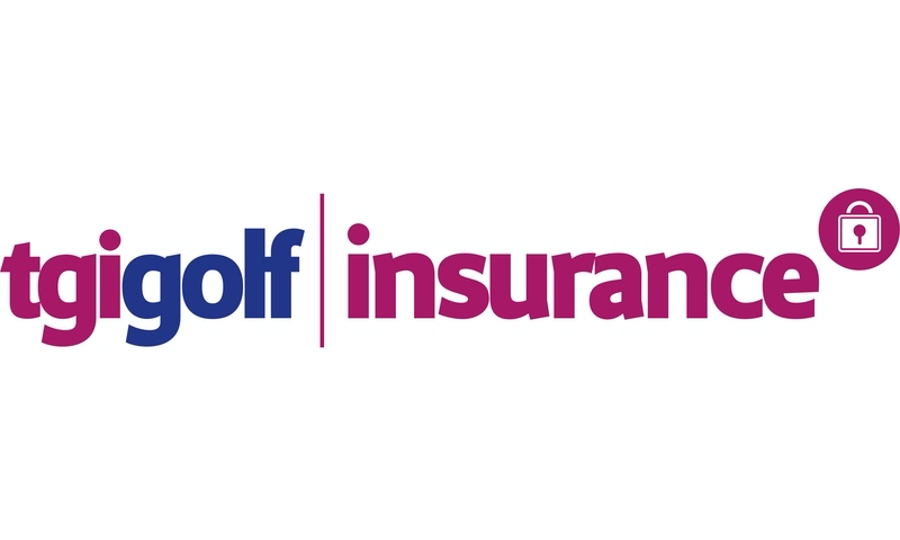 Share this