How To...Capture Customer Data
27 July 2022
As digital marketing continues to become more and more important capturing customer email addresses is a huge part of your golf retail business.
Here are 4 ways you can capture customer data from the Pro Shop:
1️. Ask for it 🗣👥
Your members/customers will be at the Pro Shop to check in for golf and during conversation ask them if they currently receive your newsletter…if they don't, would they like to sign up? They will want to hear from you.
2️. QR codes 📱📷 🔲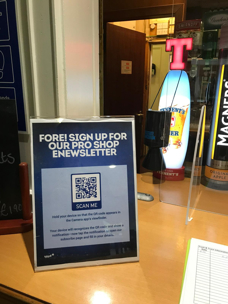 These can be linked to your email signup page and placed in and around the shop and club (pictured), to give people the opportunity to connect. Places like the snap frames above the toilet, on the competition notice board or in the bar as well as at your pro shop counter, are all great places to put them up.
3️. An opt in email 📧 
Sending out an "opt in" link via the club adding your sign up link to the monthly newsletter? This is a great way to gain subscribers.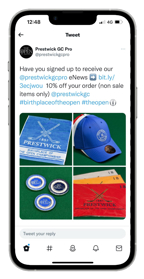 4️. Social Media 📱🐦 
Sharing your sign up link on your social media platforms will always help you gain new subscribers to your communications.
If you need help setting up a sign up page or creating a QR code then get in touch with your retail consultant. We are here to help.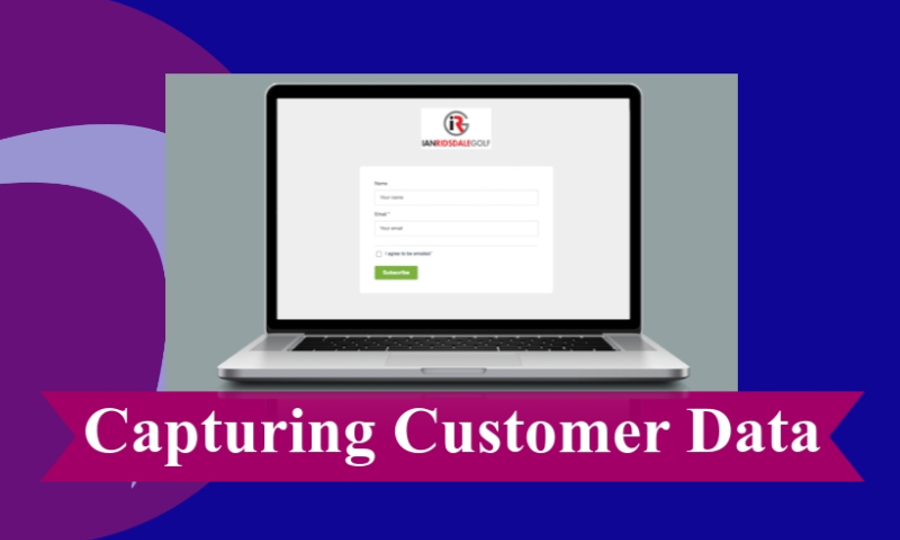 Share this