How do you market your business?
6 October 2021
How do you market your business?
As a business owner, marketing should be an essential ingredient to your success. At TGI Golf
our Partners have access to tools that make it easy to market your business, products and services to your customers, including our eNews service and MyMarketingHUB platform.
Regular marketing enables you to...
1. Engage with your customers
2. Remain front of mind with your customers
3. Build brand recognition
4. Drives footfall to your Pro Shop and sales through your till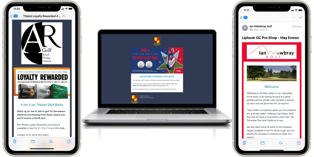 As the winter months approach and things quieten down, take a look at your marketing and communications and consider how you can enhance it in 2022.
For a review and assessment of your current activity, contact your Retail Consultant. who will be more than happy to help.
Your marketing should be unique to you and reflect your business – not someone else's.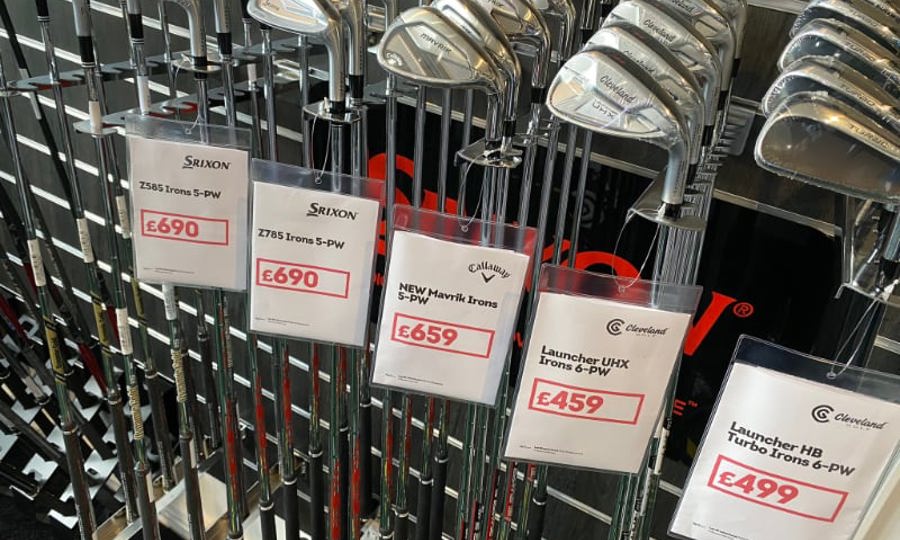 Share this