Helping You Plan for the Year Ahead
10 January 2022
TGI Golf Partners have a wide range of resources at their fingertips to help them, as independent retailers, run successful and profitable businesses.
As well as tools to help them communicate products and services with their customers our Retail Consultants also carry a comprehensive range of tools to help them plan, budget and forecast to help maximise the efficiency and profitability of their business.
Over the last couple of years with the pandemic and with ongoing supply issues it has been tough to make plans and even harder to stick to them.
However, the team are equipped with assets to help Partners best prepare for making the right decisions when it comes to setting goals of bringing in the right stock and product quantities for their specific needs.
The Retail Consultants are also armed with the latest group and industry data to give Partners the right insights to help them make informed decisions about their buying.
As well as that, they can of course help Partners market their businesses to their customers and members and put together a marketing plan for the season ahead.
The best bit of course, is that all the resources and visits from our retail team are completely free.
To help Partners get underway with their 2022 planning, here's a brief 5-point plan from our Retail Consultants:
1.     REVIEW your 2021 business performance – how did it go? Look at how the results compare to the plan and expectations you set for yourself 12 months ago. What worked well and what didn't work so well?
2.     PLAN and set sales goals for the year ahead with the mindset of growth – set targets that will take your business performance forward. Look at the changing of consumer behaviours from the past 18 months and set your goals accordingly. Make them realistic and achievable and grab a pen and put them down on paper.
3.     HOW will we achieve the growth? What will we do differently to take the business forward? Start to think about some practical initiatives you can run in your business to help grow the sales. We can't do the same thing year-on-year and expect to see different results. There are so many 'outside the box' ideas that can help you to take things forward.
4.     MARKETING is such a huge part of it. Set out a 12 month marketing plan for your Pro Shop promotions. TGI have some amazing POS that can help you change your promotions throughout the year. Important to remember that promotion doesn't mean discount. Social Media activity has seen a huge jump in the past 18 months – have you adapted to this? If not, now is the time.
5.     THE TEAM in your Pro Shop are the key to the success – get them on side. Order in pizza after work one evening and share the plan with them making them feel included, valued and motivated. Ask them for their thoughts, ideas and input. Keep them updated with business performance as the year progresses too and share the big milestones with them.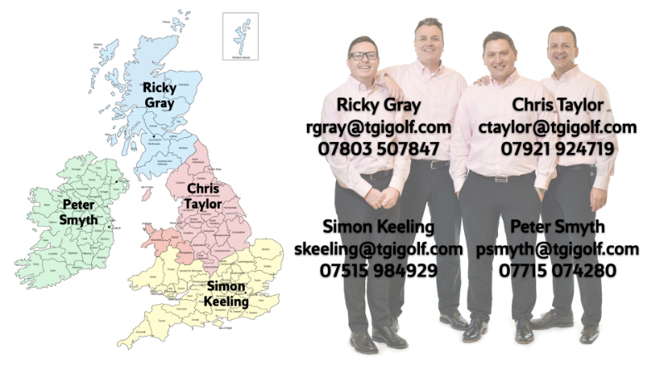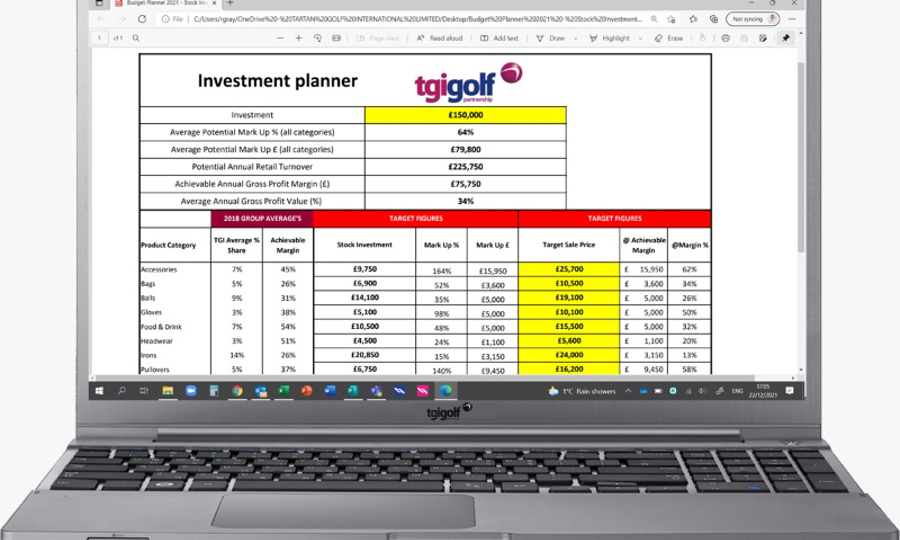 Share this