Golf Pride Sets Foundation to Drive Future Growth
25 September 2020
Dear Valued Customer,
We want to share with you some recent changes at Golf Pride.
In response to the impact of COVID-19, Golf Pride initiated a targeted restructuring and re-organisation across all of our global regions to right size the business and prepare for future growth. 
We expect no change in the quality of our products or the high level of service you are used to seeing from Golf Pride from our world class factory teams.   
Along with this restructuring, we also initiated a targeted re-organisation of our global sales and marketing team to prepare Golf Pride for future growth around the world. 
Golf Pride reduced select regional and territory sales roles and will add future brand and product marketing roles to drive long term brand growth.  Also, as part of the restructuring, we will add resources towards demand planning and sales support roles, to ensure we can offer optimal service with product supply and new product execution. 
As part of these changes, going forward your primary business contacts are:
We believe this change will help support our mutual growth going forward and we are committed to creating a smooth transition in the interim. 
All of these changes are intended to make Golf Pride even stronger and drive more growth in the grip category.  Thank you for your continued support of Golf Pride as we continue to evolve and prepare for the future.   
Sincerely,
Bill Auvil
Global Sales Leader
WilliamRAuvil@Eaton.com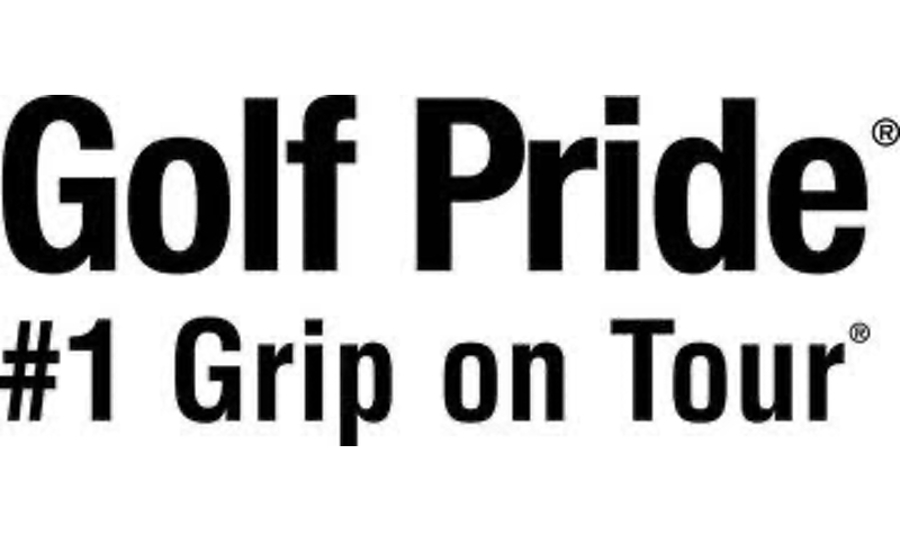 Share this