Glenmuir Opening Up
21 May 2020
Dear TGI Partners
As the UK and Ireland golf industry slowly and safely re-opens its doors, we here at Glenmuir Ltd are doing the same.
The safety and wellbeing of our staff remains uppermost in our priorities and so a skeleton staff have now returned to the business, following government guidelines to ensure that both social distancing and sanitising measures are in place at all times.
We realise that all of our customers will be at varying stages of reopening their facilities, with many still unable to conduct any business at this point in time. Whatever your situation, however, we wanted to assure you that we are now here and ready to service your business in whatever way possible once you are ready to return safely. 
On behalf of everyone here at Glenmuir, may I take this opportunity to thank you for your continued support and we hope that you are looking forward to making the most of the remaining golfing season wherever and whenever possible.
Yours Faithfully
Matthew Eagle
UK & EIRE Sales Director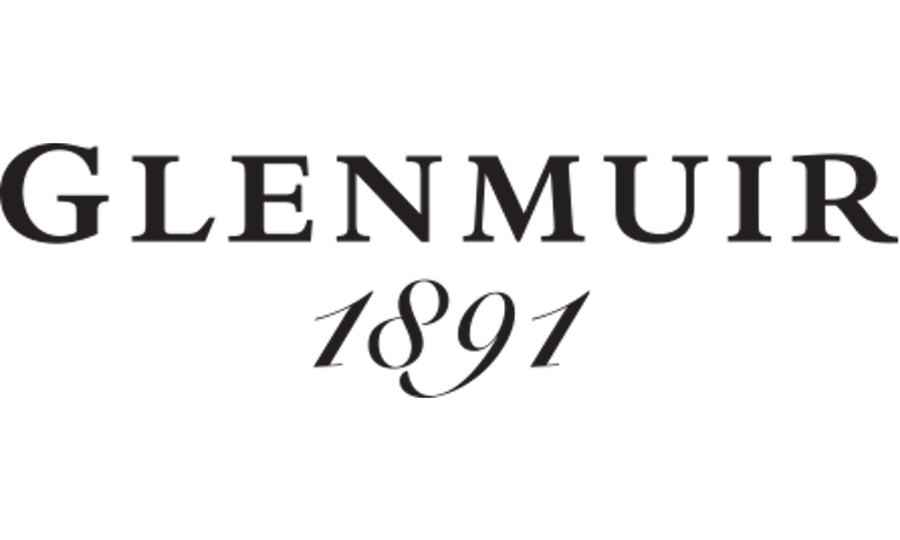 Share this