FJ Support Retailers with New Education Portal
10 December 2019
FJ is excited to announce the launch of the 'FJ University', through a new education portal called Myagi, the leading online retail training platform.
Further connecting FJ with its account base, the platform will deliver on-demand, retail sales training; helping retail staff enhance their product knowledge, improve merchandising and keep up to date with the FJ brand.
Paul O'Hagan, European Marketing Manager, said: "We couldn't be more excited to launch 'FJ University' to our retail partners. The Myagi platform will help us deliver effective training and educate our retailers on product launches, promotions, merchandising, as well as informing them about key FJ energy moments. This latest investment highlights the importance of our trade partners in the success of the FJ brand."
Any member of staff at FJ stockists will have access to the portal via email and easy to access mobile phone alerts. The portal will offer clear and concise product training as well as updates on promotions and merchandising advice across the FJ line. Accounts can sign up to FJ University now via the following link http://myagi.com/s/footjoyuniversity in preparation for the official launch in January.
January will see the introduction of easy to digest product videos relating to the new products in the line. These will be followed up by videos on how to get the most out of FJ point of sale items and updates on FJ Tour players. These videos are all designed to complement the outstanding range of FJ products in 2020.
For more information on FootJoy please visit www.FootJoy.co.uk or contact your local FJ Area Sales Manager.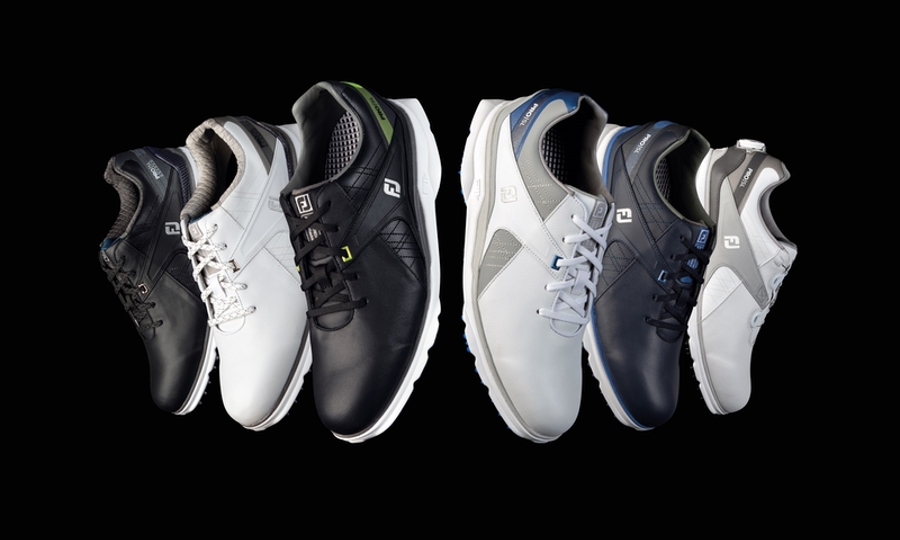 Share this