FJ's 2019 Year In Review & A Look Ahead To 2020
3 January 2020
FootJoy reported a strong 2019 highlighted by 16 wins and 60.8% average shoe count on the European Tour.
FootJoy continued a strong Tour performance throughout 2019 and finished a top the shoe and glove counts on the European Tour with 60.8% and 37.5%, respectively.
FootJoy also finished the year recording 16 wins on the European Tour, the most victories of any brand. The wins included two Rolex Series wins both coming from Bernd Wiesberger at the Aberdeen Standard Investments Scottish Open and Italian Open. The Austrian joined the full FJ line apparel at the start of 2019 and enjoyed a breakthrough year on the European Tour with three wins and a third-place finish on the season long Race to Dubai.
FootJoy's dominance continues within the footwear sector claiming 55% 'on course' market 
share, with Pro/SL remaining the #1 model in golf with a 13.3% share of the On & Off-course market; more than the total share of the second brand in the market. FJ continue to increase their market share in the glove sector with a 58% share, up 5.8% on 2017 results.
FootJoy are excited to get the 2020 European Tour season underway where leading FJ Brand Ambassadors will be showcasing FJ's latest innovative products in tournament play.
Paul O'Hagan, European Marketing Manager, said: "We've enjoyed another successful year at FootJoy and we look to continue to build on market share and tour counts into the 2020 season. We're excited about the products in the pipeline for 2020 and can't wait to share them with golfers in the UK."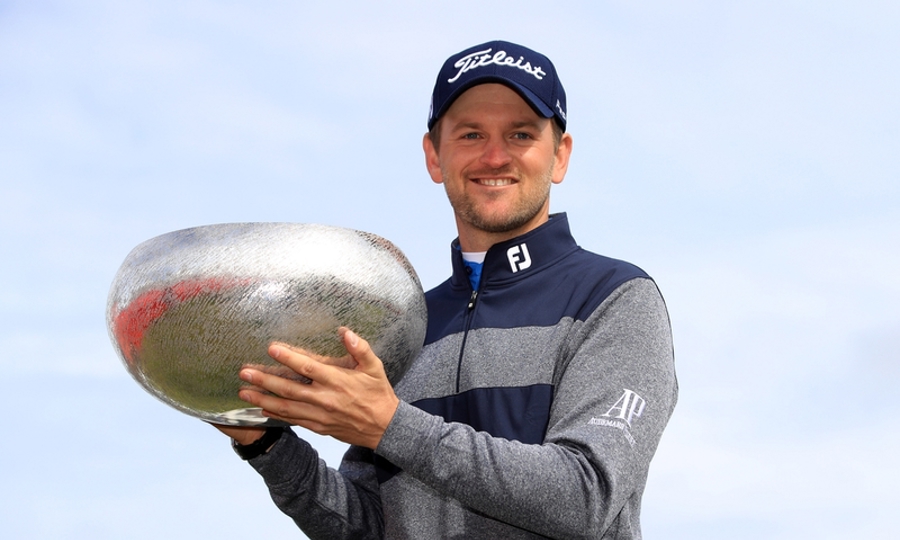 Share this