Essex Boys Reign at TGI Golf Travel Masters
1 November 2019
Rochford Hundred GC PGA Professional Michael Vandenberg put in a scintillating display to shoot six-under and win the TGI Golf Travel Masters by five shots at the beautiful Penina Hotel & Golf Resort, Portugal.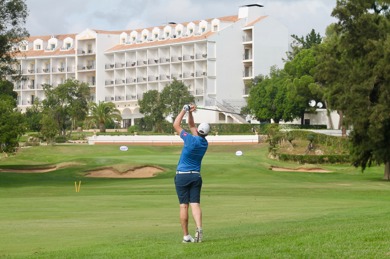 Not only did he take the individual honours, but Vandenberg also led his amateurs, Mark Walden, Steve Farrell and Robert Moss, to victory in the team event as they won by four points.
The event, held in association with Titleist and FootJoy, gave PGA Professionals and amateurs alike a unique opportunity to live life like the world's best. Throughout the event the Titleist Tour Truck and expert fitting professionals where on hand to give competitors the full Tour Experience.
Vandenberg said: "We have loved everything about this event so winning it was just the icing on the cake. The whole event is perfectly organised and then to add the experience of having the Titleist Tour Truck and fitting team on site as well as an amazing prize table…you just can't beat it."
"We have had an amazing experience," added Steve Farrell. "We had an extended break as we came out early and TGI Golf Travel have looked after us brilliantly. For an amateur golfer to come out here and see everything Titleist and FootJoy have put on as well as the organisation from the TGI Golf team it's been nothing short of sensational."
After shooting an opening score of four-under Vandenberg led from start to finish, following up with a round of two-under which saw him see off the challenge of Portpatrick Dunskey PGA Pro Chris Robinson, who finished five shots back.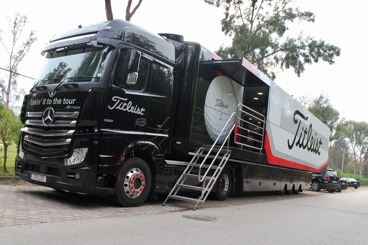 The Rochford Hundred team also led from start to finish in the team event which saw the best two from four scores count on each hole. They posted an opening score of 85 points before following up with a sensational 89 to win by four points from the Northern Irish team from Ardglass GC led by PGA Pro Paul Vaughan and including amateurs Barry Gilliland, Colm Magee and Daniel Vaughan.
There were a total of 24 prizes up for grabs over the course of the three-day event on The Algarve, incorporating a practice day and the two tournaments days.
Eddie Reid, TGI Golf Managing Director, said: "This is the second year we've staged this event and it has been taken up a notch with the money can't buy experience of having the Tour Truck on site. It is developing into another must-attend event for our Partners.
"We will be launching next year's venue and dates very soon and if you are considering a winter golfing trip in 2020 I would highly encourage you to come along and enjoy the TGI Golf Travel Masters."
Spencer Manning, Titleist Head of Sales – UK Region, added: "The second TGI was a great success. Both the Titleist and FJ brands were extremely proud to be associated with this fantastic event where TGI Partners and their guests received the Titleist tour experience.
"Our European Tour truck enabled our guests to experience what it is like being on tour, while spending quality time with our world class fitting team who helped them understand more about their equipment and the Titleist brand.
"I would like to thank TGI for organising another hugely enjoyable week and look forward to the event developing and going from strength to strength over the coming years."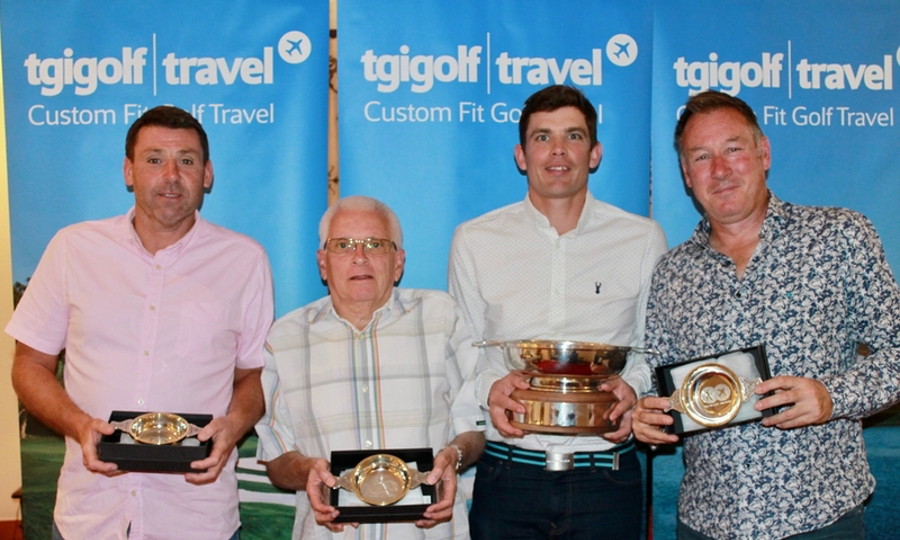 Share this