Ellesse Golf Apparel Range Launches Across UK & Europe
16 June 2022
JS International, one of the leading distributors to the golf trade across the UK and Europe over the last 29 years are pleased to welcome Ellesse Golf Apparel for 2022/23.
Ellesse began as an Italian sports apparel brand created by Leonardo Servadio in 1959, exploding into popularity in the 70's & 80's. Ellesse has gained a worldwide fanbase across all ages and walks of life. Over the years Ellesse have worked with major household names such as Muhammad Ali and Roger Moore.
In 2022 Ellesse's Brand Ambassadors include Zara Larsson, Jade Thirlwall, The Sidemen and many more, they have also launched major collaborations with brands such as Michael Kors and continue to work alongside some of the biggest names across multiple industries.
Ellesse have been best known for their work in the Tennis, Ski & Casual Sportswear markets but have now entered into the Golf world with huge popularity.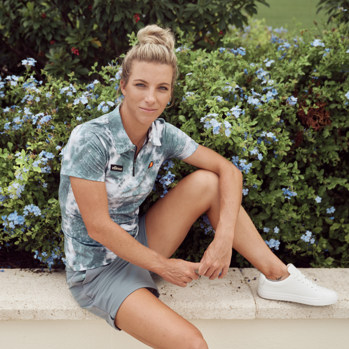 Ellesse's goal is to disrupt tradition and offer a range of vibrant and exciting product, with the brand sponsoring LET & LPGA Professional Mel Reid this is helping to bring a new look to players on tour outside of the main brand standouts you are used to seeing.
The ranges for SS23 & AW23 combine a mix of bright and unique options for golfers who want to stand out from the norm and also ranges such as the Natural State collection which showcases classic & innovative choices for every age group but still featuring the flair that Ellesse have come to be known for!
Pre-order is now live for the SS23 range with a deadline of 05/08/22 with goods landing February 2023, if you would like to request pricing, a visit or had any questions please contact JS International on:
T: 01923 209 440
E: sales@jsint.com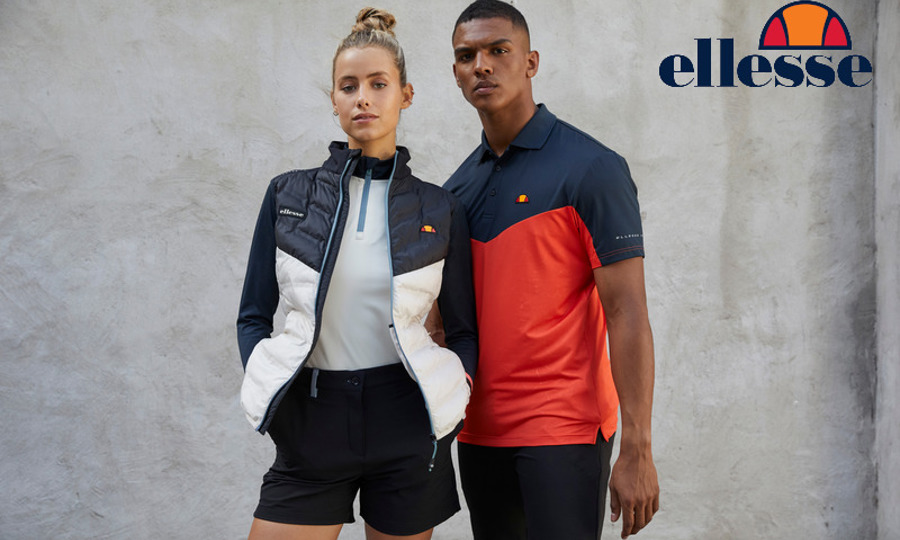 Share this