Covid-19: Online PAYE Portal Required For CJRS Applications
16 April 2020
The Coronovirus Job Retention Scheme (CJRS) online portal will open for submission on April 20, 2020.
HMRC is looking to make the first payments from submissions made on 20 April by 30 April and is then aiming to make future payments within four to six working days after further submissions have been made.
We understand that employers will be able to submit their CJRS claim 14 days ahead of payments which are due to employees to help manage cash flow during this critical period.
TO CLAIM FOR CJRS YOU WILL NEED A PAYE ONLINE ACCOUNT
All employers must have access to an online PAYE account for CJRS grant submissions.
Some employers may mistakenly assume they already have an online PAYE account or may forget details for it, therefore it's important to double check.
Note that any businesses and agents that are authorised to act on behalf of clients for PAYE matters will have the ability to claim.
To make a claim, employers will need:
The employer ePAYE reference number
The number of employees being furloughed
The claim period (start and end date)
Amount claimed (per the minimum length of furloughing of 3 consecutive weeks)
The employer bank account number and sort code
Contact name
Phone number
HOW TO ENROL
The process for enrolling to the PAYE portal is simple and more details on how to do this, can be found here.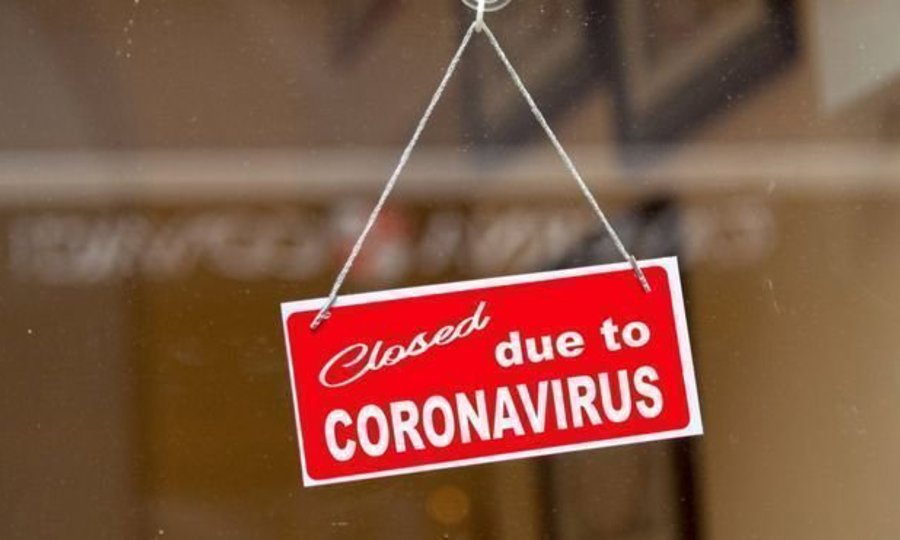 Share this