Coronavirus Scotland Level 4 – Acushnet Update
19 November 2020
Following the recent Scottish government announcement with a large proportion of Scotland moving to the new level 4 from Friday, we wanted to provide you an update on how Acushnet will be managing your business over the coming weeks:-
On Thursday 19th November, we will be placing all of your current 2020 Acushnet orders on the system onto sales order hold. This will prevent any deliveries being made to you whilst restrictions are in place and you are unable to take delivery of goods.
All of your orders on the system will have product allocated to these orders (subject to availability and our normal terms). Please note that we will build custom club orders and crested apparel that we have already received so we can ship these to you promptly upon you re-opening.
For any new orders placed, we will be placing them on sales order hold with a mid-December delivery date. Once the Scottish government allow retail to recommence, we will communicate when new orders will be able to flow automatically in the normal manner.
If you are continuing to trade through a click and collect service and are open to receive deliveries at your business address between 9am to 5pm Monday to Friday please can you click the below link to confirm so that orders can flow automatically in accordance with availability and current lead-times. Please note that we are unable to deliver to non-business addresses.
We appreciate that this is a challenging time for you all and we will continue to monitor Government developments and will update you accordingly. We hope the above gives you clarity on how we will manage your Acushnet business effectively in the short term.
Many thanks for your continued support.
Contacting Us:
Our teams are experiencing extremely high levels of incoming calls at present, and in some cases it is taking longer than usual to respond. We would ask that you place all orders either via e-Sales or by email using the below addresses:
Customer Service Team
General Sales Enquires: salesuk@acushnetgolf.com 
Custom Clubs: customclubsuk@acushnetgolf.com
Logo Balls: logosalesuk@acushnetgolf.com
Crested Sales: ukcrestedsales@acushnetgolf.com
We will continue to update all partners with any changes to these service levels over the coming weeks. Please note we will be unable to offer any Next Day or Rush Order Delivery services for the foreseeable future.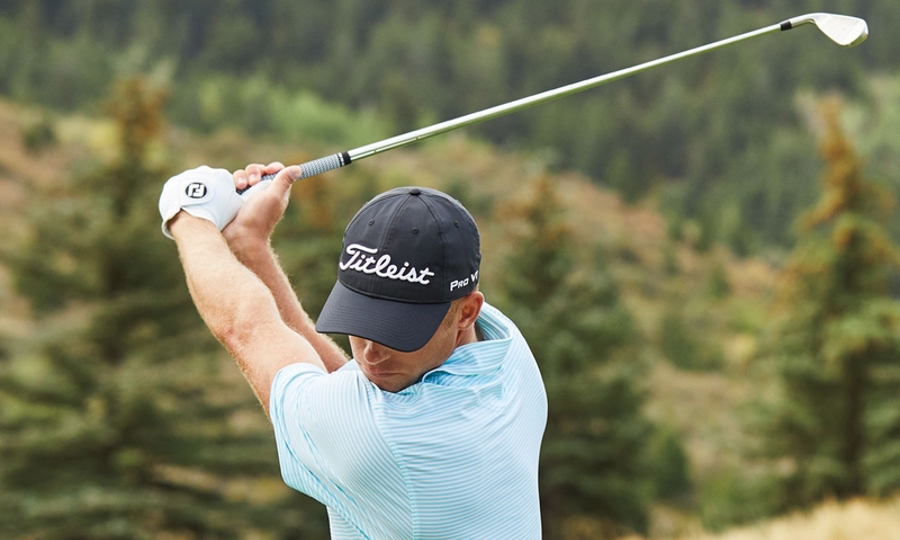 Share this