Chairman's Report, PGA Merchandise Show, Orlando 2019
31 January 2019
TGI Golf Chairman Michael Brooks gives his thoughts following his recent trip to Orlando for the PGA Merchandise Show 2019.
Having just returned from the annual PGA Show in Orlando I wanted to share my thoughts with you on what was a very exciting week with Eddie Reid (Managing Director), Adele McLean (Group Services Manager) and Matt Millard (Head of Communications).
We had two days walking the halls of the show, which never ceases to amaze me in its sheer size and the spectacle of some of the stands.
While there was no TaylorMade this year there were still very impressive stands from Callaway, Titleist, PING and all the other major players.
During our two days it was non-stop with a total of 15 meetings crammed in back-to-back with our biggest suppliers, some new ones and a potential or two.
Having sat in on these meetings it is very clear that all the major companies have huge respect for TGI Golf as a group, through a relationship built on trust, commitment and results.
Eddie, Adele and the team have played a huge part in this success over the years and so the meetings were all smoothly done and successful.
This is my second year at this event and being involved in Supplier meetings and it was the first time I'd had chance to see Matt really explain the marketing side of the business to our suppliers. It was exciting to see another dimension of our group and seeing how the brands can reach out to the Partners through the marketing team's expertise.
Newsletter open rates are vital to the brands and they were all amazed at the high open rates the group, and us as Partners, achieve through our newsletters. This proved a very attractive opportunity for brands to get their messages across and further bolstered our reputation at golf's leading retail services group.
With so many meetings in such a short space of time there was a point where I broke off to meet with a potential Partner Supplier, which involved discussing who we are and what we do to support Partners and the brands we work with.
It was also great to see so many fellow TGI Golf Partners and PGA Professionals who had made the trip over.
Following the two day show Eddie, Matt and I were invited to attend the Mizuno Golf Day at Celebration Golf Club where we were joined by the brand's Tour Promotions Manager Alex Thorne to make up a team.
Taking on a number of Mizuno's customers from across Europe I'm pleased to report that we represented the group well and took victory by a single shot! It was a great way to finish the week.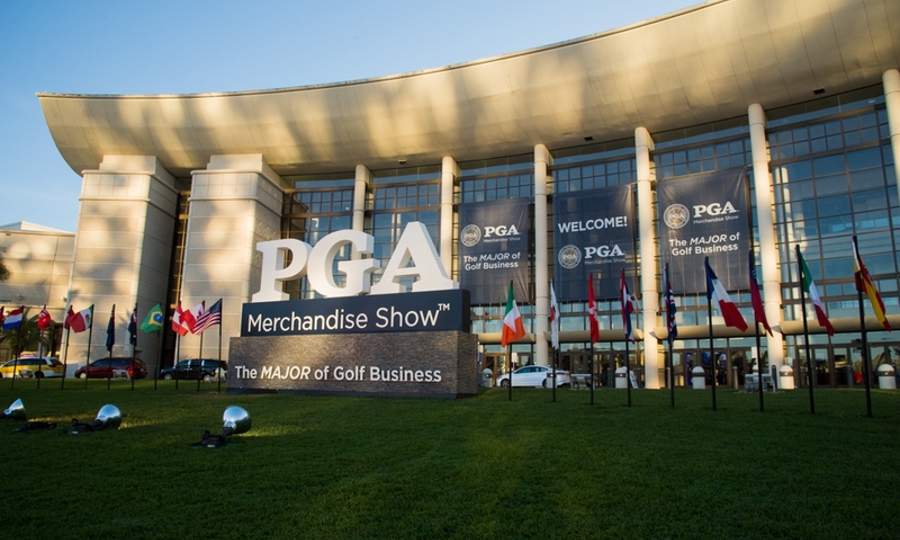 Share this