Carlton Set For New adidas Role
9 August 2019
Paisley PGA Professional and TGI Golf Partner Andy Carlton is set to swap the Pro Shop for the open road after being announced as new adidas Area Sales Manager for West and North Scotland.
After a decade as a head professional Andy switches roles to follow in the footsteps of his father and brother, who are both in the sales industry, having been given 'an outstanding opportunity' by adidas.
He said: "I have loved every minute of being a club professional, but the opportunity to work for a global brand such as adidas and still stay in the golf industry that I love so much, was too good to turn down.
"It's come about at the right time as I feel like I'm ready for a change, to take on a new challenge and I can leave Paisley in a great position with a strong membership and junior section along with a new swing studio. It is the perfect role for a young PGA Professional who would like to further their career."
While moving on to an exciting new career Andy, who was Partner of the Year in 2013, admits to being a little sad to leave the TGI Golf Partnership.
He added: "I cannot thank everyone involved in TGI enough, the staff and my fellow Partners, who have all helped me so much in my career. Being named Partner of the Year remains the highlight of my career so far and I'm sad to be leaving."
Announcing Andy as its newest ASM, adidas said: "Andy has a wealth of golf knowledge having been the Head Pro at Paisley Golf for several years and also having won the coveted TGI Golf Partner of the Year in 2013. With his enthusiasm for the brand and his knowledge of the Scottish golfing landscape, adidas is confident he will hit the ground running when he officially starts on the 30th September following an in depth handover with Iain Reid to ensure a smooth transition for all adidas customers."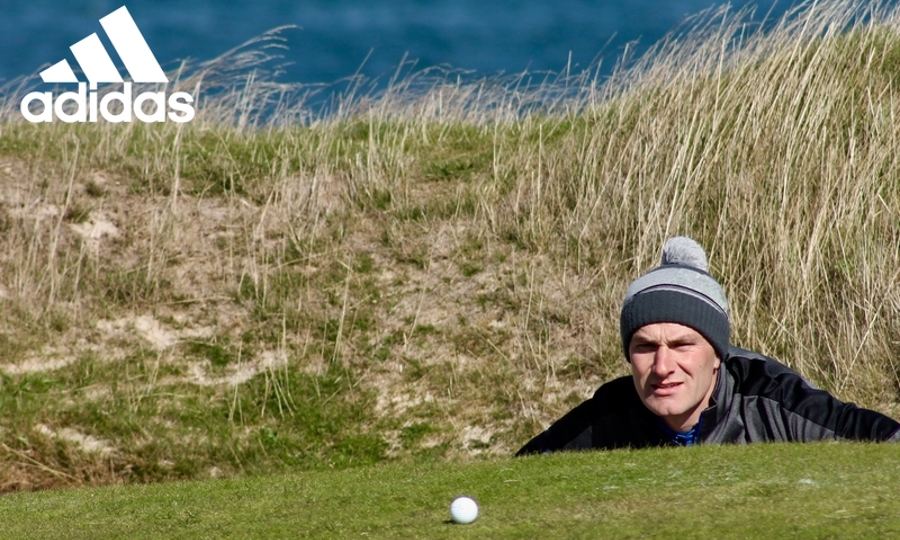 Share this