Calibrate by Lamkin
7 February 2020
JS International are proud to announce the official launch of the much anticipated new Calibrate range from Lamkin Grips!
Calibrate is an all new reminder system from Lamkin, the internal "peak system" provides greater comfort and hand feel confidence and is 40% more prominent than other leading reminder systems. This helps to encourage optimal hand placement, heightened club face awareness, improved alignment and maximum control for better shot-making.  
Calibrate is also manufactured as a single piece construction ensuring minimal issues with alignment when fitting and playing the grips.
The Calibrate range is available in 3 different options:
Sonar Wrap Calibrate - A new take on a classic grip and the highest comfort available, for golfers who prefer wrap style grips looking for the best technology designed to help their game. This is a solid all-round performer providing a tacky feel with excellent traction in all weather conditions.
Sonar Tour Calibrate – A great blend of high-performance traction and comfort, for golfers with higher swing speeds looking to enhance shot making from tee to green. Incorporating Genesis Material and Fingerprint Technology for a tacky feel and long-lasting outstanding grip comfort.
ST Hybrid Calibrate - AN ALL NEW GRIP – This has been designed in combination with Justin Rose to combine the superior traction of the UTX Cord on the top hand without the abrasive feel often associated with cord and the comfort and tack of the Sonar standard on the bottom, a true Hybrid!
Now available to order from JS International - Lamkin Master Distributor for the UK & Europe
E - sales@jsint.com
T – 01923 209 440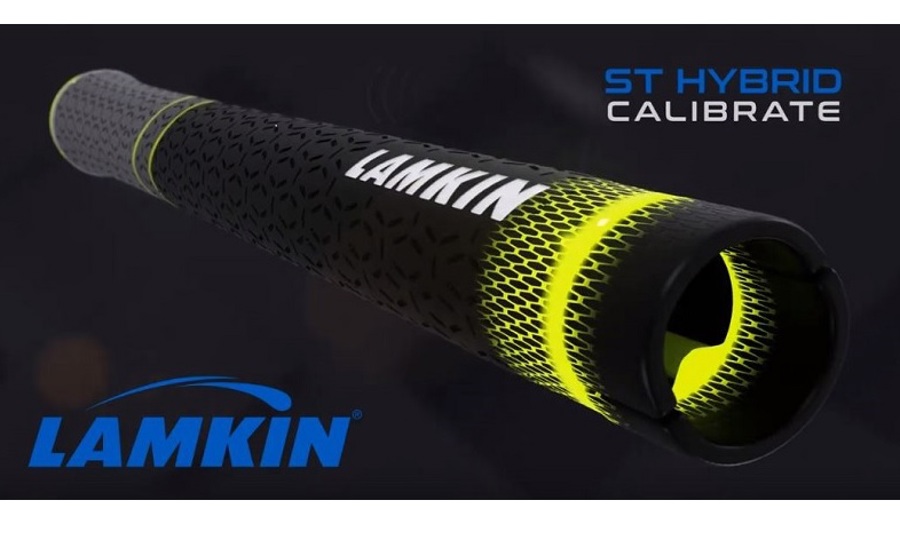 Share this