Business Interruption Insurance Claim Best Practice
27 March 2020
We have again been speaking to long-time friend of the group and insurance expert Robert Nicol from Broker One, TGI's recommended broker.
Robert has given us best practice advice on how Partners should go about putting together a Business Interruption claim and his points are listed below. We must state however, this is merely group advice given that Robert will not know the specifics of each of your polices.
The initial information required to calculate the Reduction in Turnover is:
Date of closure and the period you are calculating. Restrict to a certain period say three months
Go to the same period in the previous year and extract the turnover figures for that three month period on a weekly basis
Go the accounts and identify the turnover figures for six months prior the date of closure and this will give some indication of the 'trend' of the business ie. is the business increasing, decreasing or staying static
The Gross Profit has to be calculated and this is done from the accounts for the last financial year prior the date of the loss
The Rate of Gross Profit can also be calculated from these figures
IMPORTANT: No one business is the same and the gross profit can vary. The policy has to be studied in detail and reference to your accountant is essential. The normal accountant's method of calculating the Gross Profit for accounts is not the same as for claim purposes. The wording of the policy should be handed to your accountant for consideration
By applying the Rate of Gross Profit to the reduction in turnover the loss is calculated
However when a business is closed there are certain charges that become savings and they must be calculated and deducted from the loss figure. The most equitable way of doing this is to identify the number of days of closure. In the accounts the expenditure of the business is detailed ie. heat and light say £1,000. If you have been closed for 90 days then the saving is 90 over 365 times £1,000 = £246. This calculation is carried out for each item on the expenditure list where a saving is evident. 
This will give you a VRI of your loss
The overriding point of 'what would our turnover have been in a lockdown situation?' Unfortunately, your Insurers may suggest nil. However, this is a worldwide issue and decisions could be made on a world or UK-wide basis rather than case-by-case.  
At this stage we want to intimate claims - unless your policy specifically excludes COVID-19 as a specified disease then we would advise you to proceed with a claim to your broker or insurer.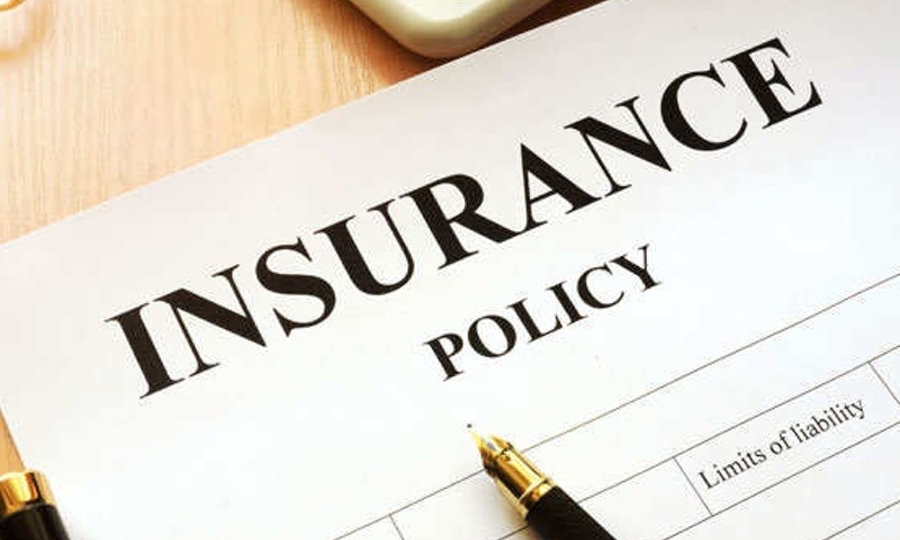 Share this