Bushnell Golf Still Open For Business
22 May 2020
It was great to see golf return to TV last week as four of the world's top golfers competed for charity, raising over $4million over 18 holes with viewers contributing generously to the overall total. 
Once again the laser rangefinder of choice was a Bushnell as the pro's dialled in on the flag time after time to make their skins, confirming that Bushnell range finders provide fast accurate distances that Tour pro's continue to rely on.
Bushnell would like to remind retailers that its customer service team is on hand to work with you in these difficult times and would encourage regular contact so that together you can come out of this season in the most positive way possible.
As we see the green shoots of a golf industry springing up again Bushnell Golf is open for business, shipping product, taking replenishment orders on line and over the phone and available for all customers enquiries.
Please contact your Agent or CS should you have any questions or concerns:
Tel: 0330 331 0192
Email: orders@yumaxgolf.com
Find your sales agents details here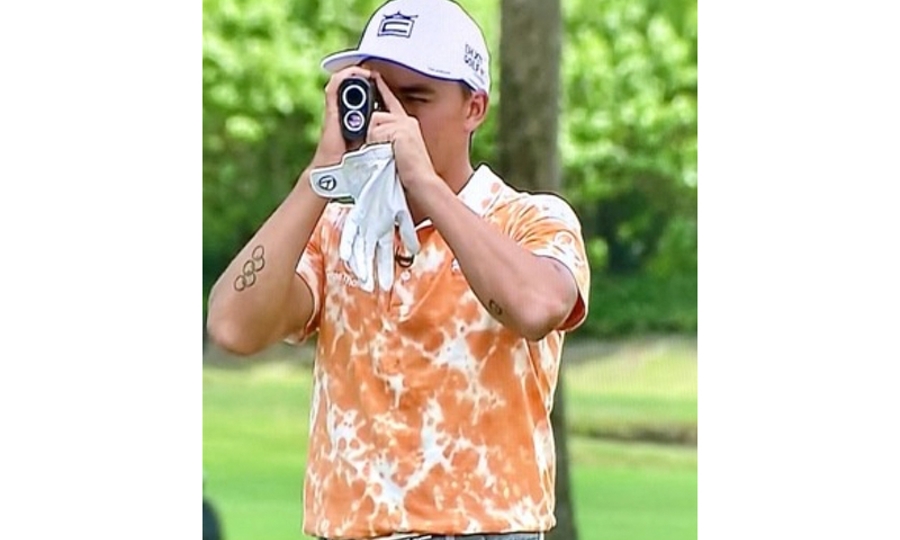 Share this