Bugg-Ease TGI Golf Finance Offer
26 March 2021
TGI Golf Finance has teamed up with new Partner Supplier Bugg-Ease to put together a rental package to support Partners wanting to utilise the single-seater buggies.
An ideal way to bring in potential rental income, the offer is on the Bugg-Ease Lithium 4000 Pro-electric Golf Buggy, a premium quality single seat golf buggy. In addition to a stylish new design for 2021, it provides a whole host of features including a 50ah lithium battery as standard and options of steering wheel or twist throttle drive.
Through TGI Golf Finance Partners can take delivery of the buggy for just £169.99+VAT per month – the duration of the offer is for 13 payments with the option to keep the product at the end or simply hand it back.
There is also the option to take a winter payment holiday if required.
For more information on Bugg-Ease products visit www.bugg-ease.com, contact Matt Anderson on email: info@bugg-ease.com or tel: 07776 756924.
You can also click here to see the Bugg-Ease launch email from TGI Golf.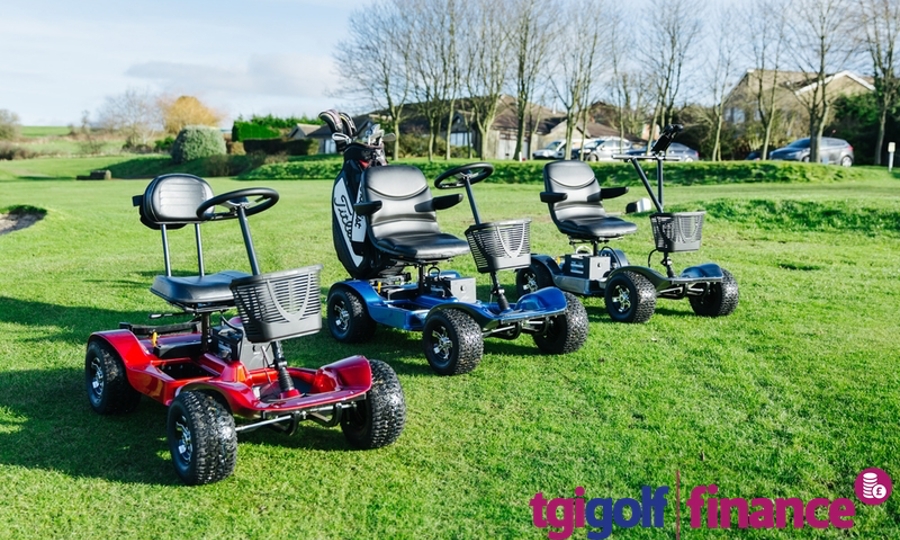 Share this