Big Max Secures More Major Business For Its Rental Fleet
6 January 2022
BIG MAX, is heading into the New Year set to build on the successful expansion of its rental trolley programme. 2021 saw Carnoustie and Royal Troon become the fourth and fifth Major hosting venues to take delivery of its flagship Fleet 333 rental push trolleys, and with orders already hitting the books, 2022 is set to be a bumper year for BIG MAX rentals.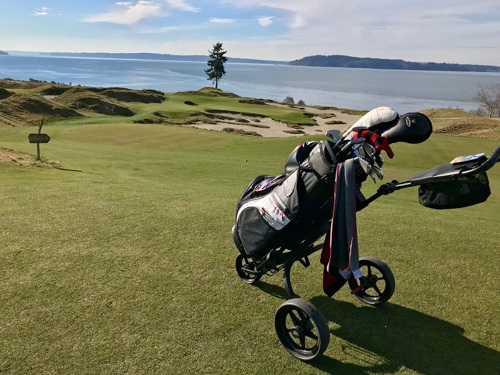 "We've had a terrific year with BIG MAX rentals and I'm delighted to have added to the hugely impressive list of venues that now have a BIG MAX fleet," said Steve Grant, Sales Manager for BIG MAX in the U.K. & Ireland. "Carnoustie and Royal Troon join Chambers Bay and Pinehurst Resort in the U.S. and the whole of St.Andrews Links Trust – including the Old Course – as Major venues that choose BIG MAX. It's clear that where customers want the very best, venues choose BIG MAX rentals."
In addition to the two new Major venues, Loch Lomond and Dumbarnie Links took orders of the Fleet 333, while Kingsbarns also refreshed their rental fleet with BIG MAX in 2021. They join the likes of Gleneagles and Sunningdale as top class venues across the world that offer their customers the very best rental trolley experience.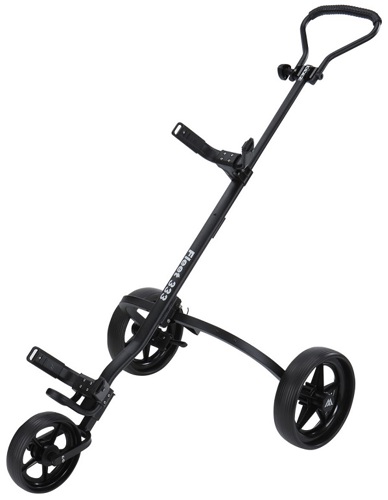 The Fleet 333 from BIG MAX is the flagship model in the rental fleet range. An ergonomic, removable and adjustable soft handle, practical bungee bag bracket and an ultra-smooth 3 wheel ride show off the trolley's quality, while robust coated steel BIG MAX construction delivers long lasting reliability. Height adjustability, 1 year warranty and competitive pricing of £100 per trolley on orders of 20+ complete the offer, making the Fleet 333 an incredibly attractive option for any venue.
Grant concludes, "With an average return of £5 to £10 per rental, each trolley only needs to be rented 10 to 20 times to cover its costs. Venues are very quickly into profit, and with the great quality of these trolleys, they go on delivering for golfers and for the venues year after year."
If you'd like to learn more about the simple, affordable ways to bring quality rentals to your course please contact Sorders@wwgb.uk.com
F: facebook.com/bigmaxgolf
T: @BIGMAXGOLF
Insta: @BIGMAX.GOLF
About BIG MAX
BIG MAX has been Europe's #1 push trolley brand for over 15 years following the unprecedented success of the world's first 3 wheel push trolley the Ti1000. Available in virtually every country that plays golf, BIG MAX is a name that has become associated with quality and innovation. It's most recent advancement, Fold Flat technology, has seen BIG MAX pioneer push trolleys that fold down completely flat, in some cases to less than 5" deep. BIG MAX has furthered its reputation for innovation with its AQUA and DRI LITE technology that in the last quarter of 2017 matched BIG MAX push trolleys by becoming #1 golf bag and travel cover brand in Germany, a traditional marker for # 1 in in continental Europe.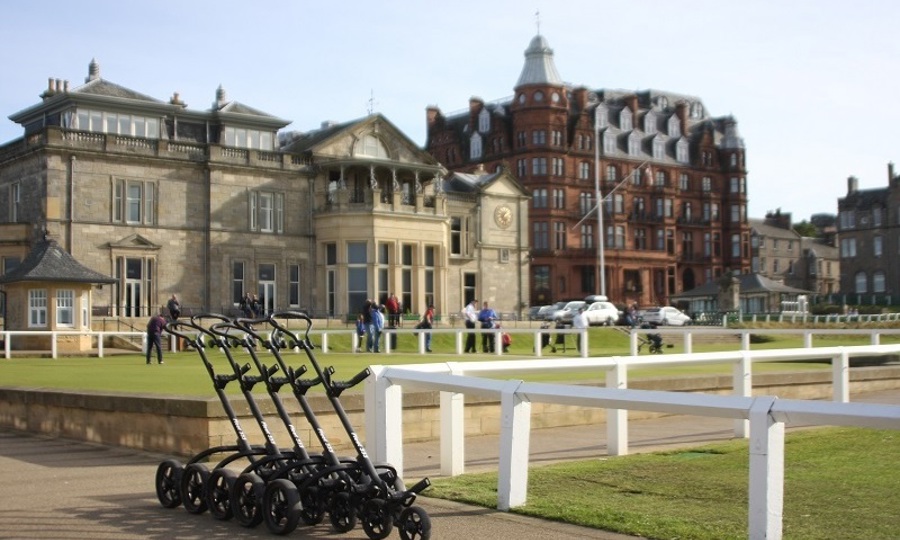 Share this