Bettinardi Golf Unveils New 2021 Studio Stock, Queen B and INOVAI Putters
19 November 2020
2021 is nearly upon us and Bettinardi continue their legacy of innovation and heritage, bringing the next generation of world-class milled putters in the upgraded Studio Stock and Queen B series. Additionally, Sam Bettinardi makes his mark by extending the world-renowned and PGA Tour-winning Inovai line with the all-new Inovai 7.0.
Bettinardi Golf, leader in precision-milled putters and inventor of one-piece technology, are making their new production putter lines available to pre-order now and shipping worldwide from February 2021.
All three new product lines have been inspired and refined directly from Tour feedback, using their latest advancements in perfecting their all-new Roll Control Face, designed in conjunction with the top players in the world and highest performing putters on Tour. Each new putter underwent rigorous testing and upgraded milling practices from their state-of-the-art manufacturing facility right outside of Chicago.
STUDIO STOCK SERIES 2021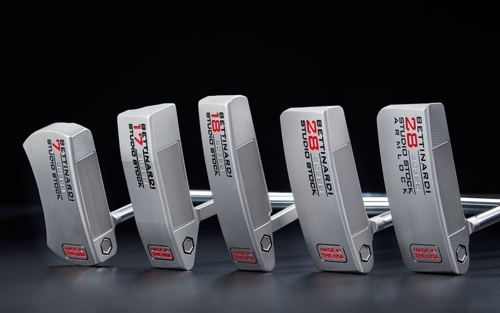 The closest line-up to Tour ever produced by Bettinardi Golf. The All-New Studio Stock series is here! Featuring our all-new engineered Roll Control Face milling, guaranteed to get your ball into a true-roll faster, and our first-ever Soft Tri-sole on the SS17 made for the public!
QUEEN B SERIES 2021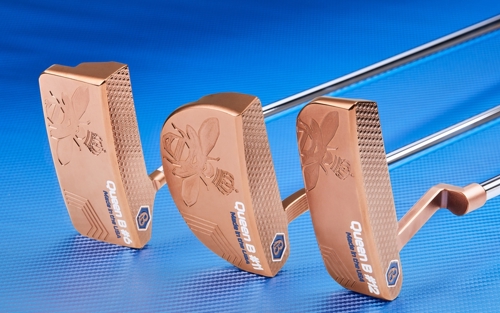 The most elegant Queen B Series ever designed by Robert J. Bettinardi is here! With three distinctive models, all featuring our absolutely stunning Rose Gold PVD finish and patented Micro Honeycomb Face milling.  The all-new series feature the QB11 and QB12, along with the refined and popular QB6 model
INOVAI 7.0 2021
The Inovai 7.0 is added alongside the esteemed Inovai 6.0 to extend the series, furthering line's the promise of M.O.I. with feel. The Inovai 7.0 blends the latest technology with the heritage of a major-winning head shape, making it the highest M.O.I. putter ever produced by Bettinardi, 30 percent higher than the 2003 U.S. Open model it was inspired by. The 7.0 is offered in three unique neck options, including spud, slant and centre shaft
For more information on the 2021 range and to pre-order for January please contact JS International on:
T: 01923 209 440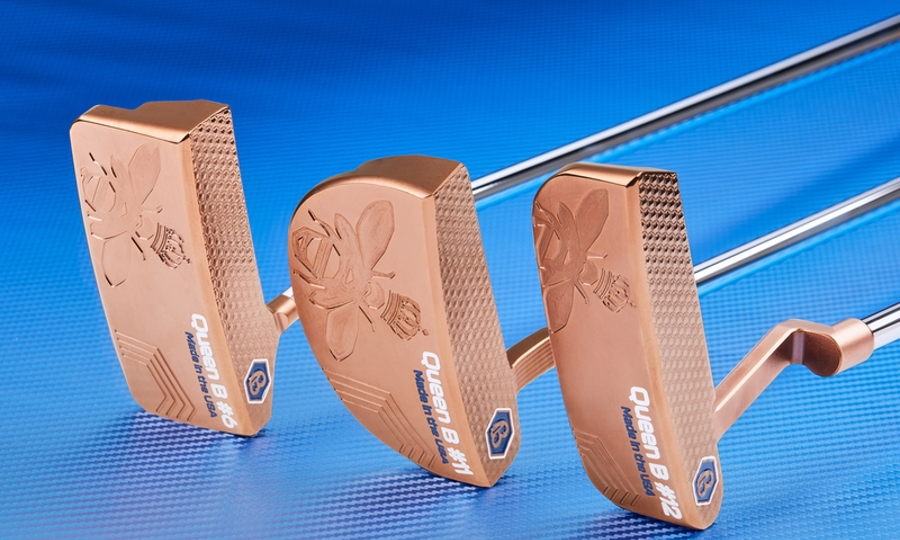 Share this