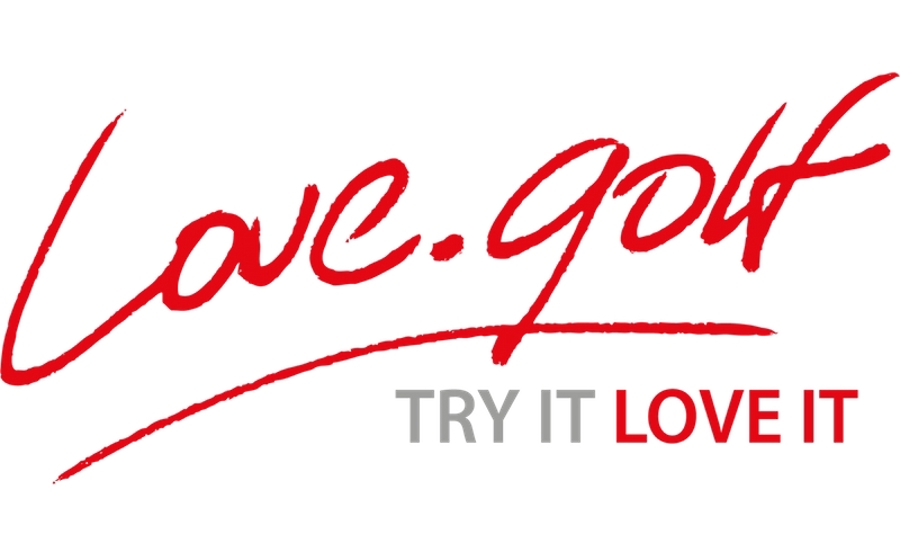 The TGI Partnership's latest associate, love.golf, is the coaching programme designed to reach, engage and retain more women in the sport. The benefits of becoming a love.golf-certified coach include a wider customer base, more versatile coaching skills and increased revenue. But every TGI Golf Partner joining love.golf's Community of Coaches will also receive a comprehensive education in how to plan, market and execute the award-winning initiative.
The education is delivered through a range of formats. love.golf coaches can attend local workshops, headed up by love.golf founder and fellow PGA professional Alastair Spink. Monthly webinars also provide a regular online source of information, and an annual coaching conference allows the entire love.golf Community of Coaches to come together to discuss ideas and share best practice.
"love.golf is passionate about bringing more women into the game," says Spink. "It's essential we give golf coaches the tools to achieve it. The programme's Community of Practice, in which knowledge is spread through a shared passion, is vital. But the ongoing education, all designed to ensure our coaches are experts in their field to attract and retain women in golf, is equally important."
The advice offered by love.golf is detailed, targeted and based on the very latest research. A recent webinar, for example, introduced concepts like psychographics to love.golf coaches before explaining how it can be used to build an accurate profile of their customer base.
Another webinar gave coaches a grounding in the power and use of social media tools like Facebook – now used by 76% of all women – and Instagram. love.golf coaches learned how to set up and make the most of social media pages, including how using elements like hashtags and emojis can increase engagement.
With participation levels among women at just 16% in the UK and Ireland, encouraging females into the game has proved tough. But Spink has no doubt that with the education programme on offer, love.golf coaches can buck the trend.
"Recent research conducted by Syngenta shows the demand among women is there," he says. "29% of non-playing females expressed an interest in taking up the game within the next couple of years. But they need to be aware that there is an entry point into the game that's designed just for them. We will give the love.golf coach the tools to achieve that."
Supported by Syngenta as part of the global agriculture company's ongoing commitment to 'Unlocking Golf's True Potential', love.golf is based on research and academic study into how females prefer to learn and play. During 2016, love.golf was run as a pilot scheme at 25 UK and five Swedish golf clubs. Those clubs reported 90% of participants remained in the game in follow-on programmes. 
INFORMATION