Bag Boy Innovation & Technology
5 March 2020
Innovation is a company trademark; at Bag Boy this has never been more prominent. Golf hardware is constantly evolving, every year clubs are providing more distance, forgiveness & feel, why should the rest of your game be any different?
By combining design innovation and new technologies Bag Boy's range has evolved providing product that is easier to use, more ergonomic and solves some long-standing issues for golfers.
A perfect example of this is the Nitron Trolley, no more fiddling with levers in the car park, featuring Nitro Piston Technology a patented nitrogen powered system this trolley can be opened AND closed in 3 seconds…less time than it took you to read this sentence! The Nitron also features Top-Lok Technology, a bag to trolley system that keeps your bag in place without the need for bungee cables!
Not only are trolleys changing but bags too, Go Lite Hybrid is a cart & stand bag all in one. It features full length 14-way dividers, 6 zippered pockets, multiple accessory holders, Top-Lok compatible and the base is designed to fit correctly on both trolleys and carts! Even with all of this the bag weighs just 2.4kgs!
Bag Boy even incorporate this mentality to their travel covers, the T-2000 has a rotating Pivot-Grip handle which turns with the movement of the bag ensuring smooth transportation and no strain on the wrist and arm, this also helps eliminate the embarrassing bag topple at the airport!
For the full Bag Boy range for 2020 contact JS International on:
T: 01923 209 440
E: sales@jsint.com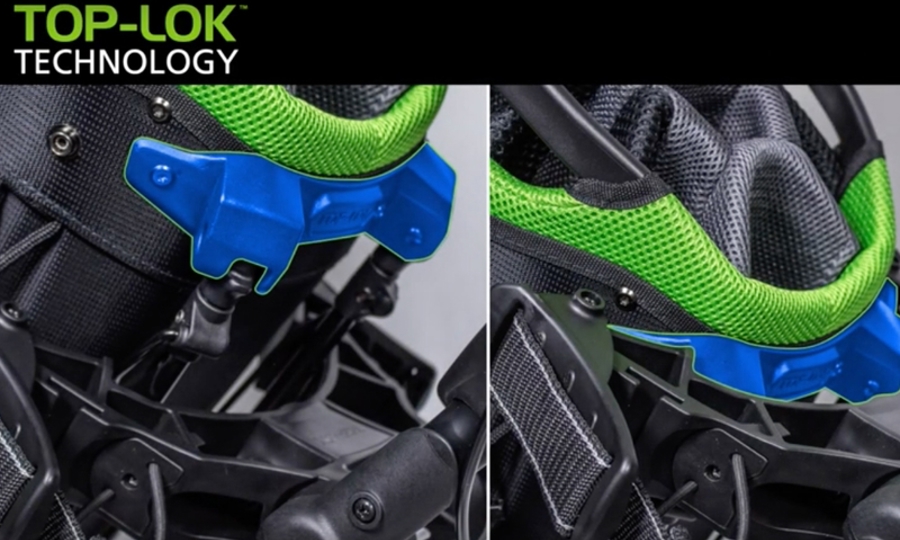 Share this