adidas athlete, Collin Morikawa, claims Open win in style!
22 July 2021
Collin Morikawa, adidas athlete, won his second Major in only eight starts, to become Champion Golfer of the year at this year's Open Championship at Royal St George's Golf Club.
Collin, along with a host of other adidas athletes, wore the latest adidas Golf High Summer/Winter range throughout the week, including the Cobblestone Print Polo pictured, and ZG21 shoes.
The High Summer/Winter collection is currently available, including the products seen at the Open last week, to order on CLICK, subject to stock.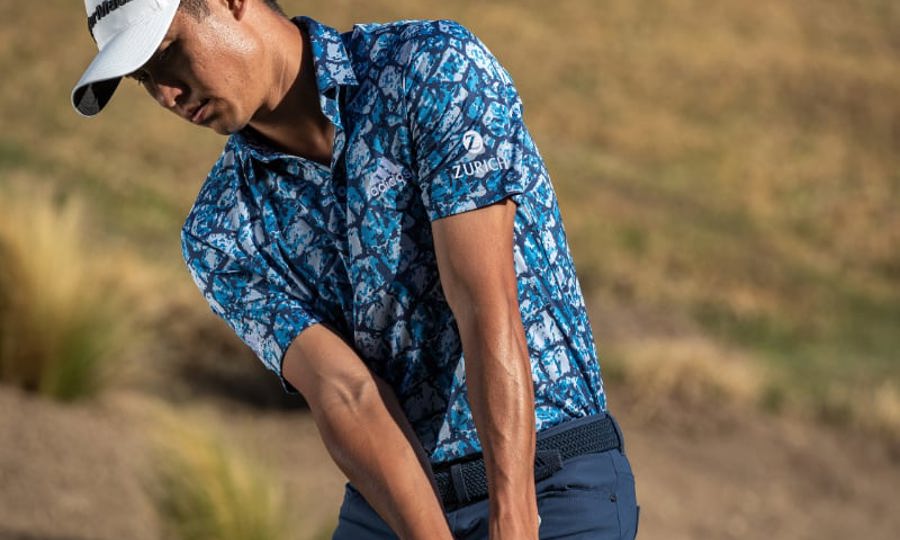 Share this