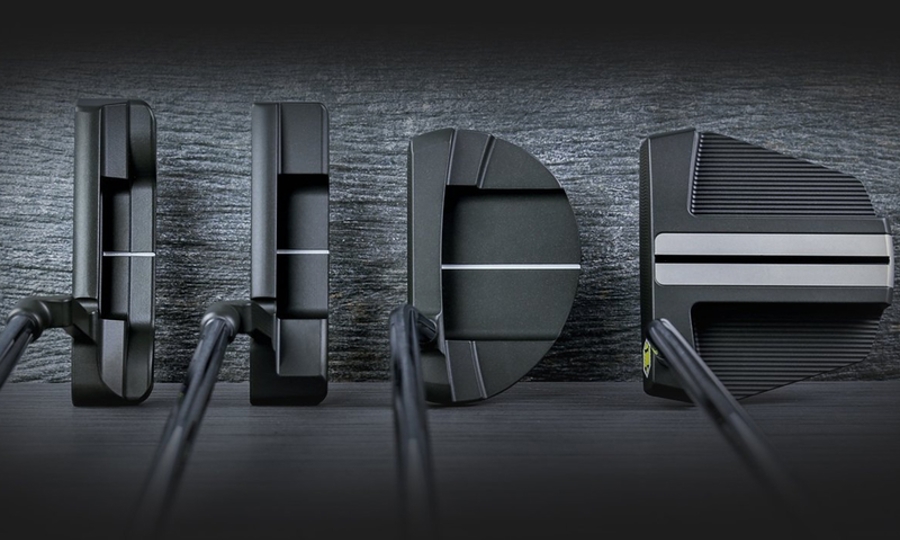 Since 1998, the BB Series has remained the essential line-up of the Bettinardi putter brand. The 2018 range supersedes what Bettinardi fans have come to expect, showcasing four brand new models with distinguished looks, unmatched milling, and a never-before-seen finish. Each and every feature of the four new putters has been scrutinised and improved upon under Robert Bettinardi's discerning eye.
The eye-catching and durable stealth black finish with its electric yellow paint fill completes its bold and stunning appearance, but in such a subtle way that it becomes memorable. The Super-Fly mill face milling offers improved feedback for a softer, crisper feel at impact on its soft carbon steel head, in addition to a firmer feeling on the 6061/303 stainless steel BB56.
Completing the cohesive look is an exclusive deep-etched electric yellow corded grip from Lamkin, paired with a matching velcro headcover. For information on the new range please contact sales@jsint.com or call 01923 209 440.