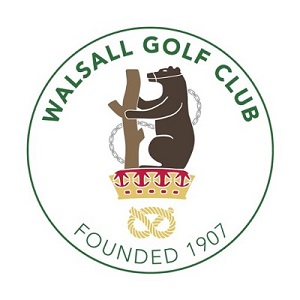 Assistant PGA Professional - Walsall Golf Club, West Midlands 
Fantastic opportunity for an individual with strong retail and coaching skills to join the professional team at Walsall Golf Club. Would welcome any PGA trainee or PGA Qualified Professional to apply for the role. The role involves the following;
30-35 retail hours per week 
Opportunity to grow junior academy at the club 
Develop personal coaching business 
Please send CV & covering letter to Head Professional Dan Higgs at pro@danhiggsgolfcoach.com
_____________________________________________________________________________________________________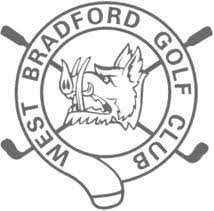 PGA Trainee/Retail Assistant - West Bradford Golf Club, part of Major Golf Direct
Due to continued growth we are expanding our team, the ideal applicant will want to deliver an industry leading customer experience, develop their own coaching business and have a keen eye for retail and fitting.
Working on a shift system will leave plenty of time to teach and play.
Please email jamiecoverleypga@gmail.com with CV and cover letter. 
_____________________________________________________________________________________________________